From The Vaults
25 June 2018
From Silver to Gold, and back again!
It has been 70 years since Jack Gregory and the rest of the 1948 British Olympic 100 meter relay team briefly won gold in London. This was the second time London had hosted the Summer Olympics, with the first being 40 years prior, in 1908. It was not to play host city for a third time until 2012, becoming the first city to do so in the history of the modern Games.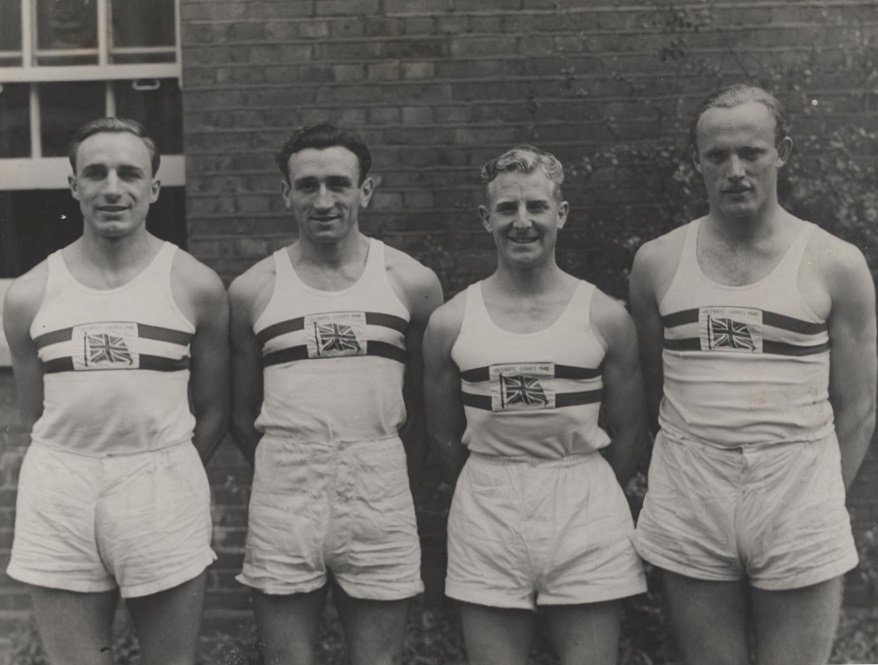 Alongside Gregory in the relay team was Alistair McCorquodale, a talented rugby player and cricketer, John Archer, who had a trial for England but subsequently broke his leg, and legendary Wales and British Isles wing Ken Jones. Outside of the sprinting world, Gregory played rugby for Bristol and also won 1 international cap for England against Wales at Cardiff Arms Park in 1949, where he faced off against his former relay teammate Jones. The relay team ultimately had to be content with their silver medals having had them be briefly upgraded to gold when the winning American team was disqualified following a dispute about a handover. However, the ruling was overturned 2 days later following an appeal. His silver medal forms part of the Jack Gregory Collection that can be seen as part of our permanent Olympics Gallery at the World Rugby Museum.
---
Follow the World Rugby Museum on Facebook, Twitter and Instagram.