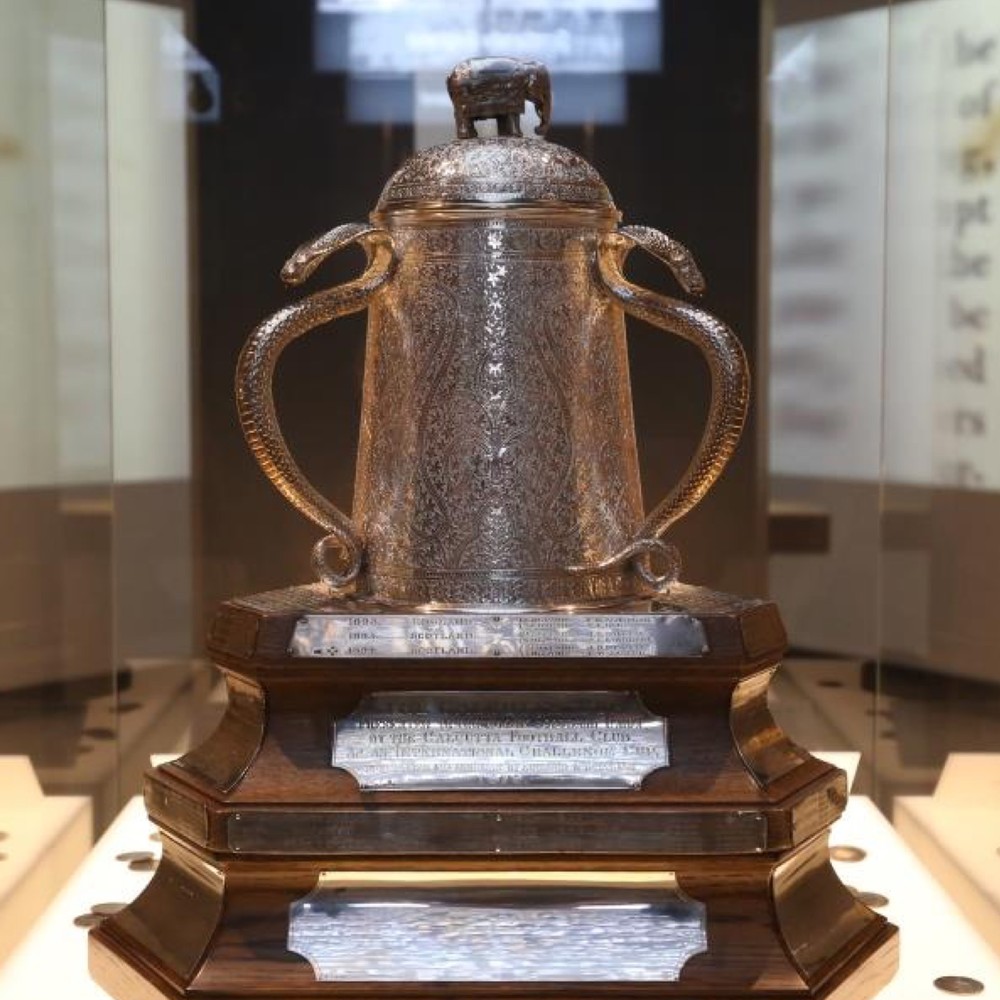 One of the most prestigious sports collections in the world
Our mission statement
To celebrate and share the unique history, culture and tradition of rugby union in all its forms, wherever and by whomsoever it is played.
Book your tickets
Visit some of the most exciting and select areas of the Stadium, including the Royal Box, Players' Tunnel, and a visit pitch-side before finishing your visit with the World Rugby Museum.
The highlight of the trip is a visit to the England Dressing Room where you will learn about the match-day preparations and routines of international rugby players.
The World Rugby Museum is an inspiring setting to host a private or corporate event. Whether looking for your child's birthday party or looking for an impressive setting for your next company dinner, the museum can suit a range of options.