From The Vaults
It's been 5 years since we started this blog (you can read the very first post here) and over that time we've covered all sorts of topics, from ghostly paintingsand the Twickenham streaker, to the "First Lady" of rugby and international rugby's most decorated player. Not forgetting our extra-terrestrial jersey!
Here's a round up of our top 10 most read posts over the last 5 years...
10 - Women in Rugby Union: A Story Worth Telling
A PhD project exploring the history of women in rugby union is being undertaken by Lydia Furse through the World Rugby Museum and De Montfort University. Here's a Q&A session with Lydia from 2017 when she was just beginning her research.
9 - Passchendaele and the last moments of Edgar Mobbs, 31st July 1917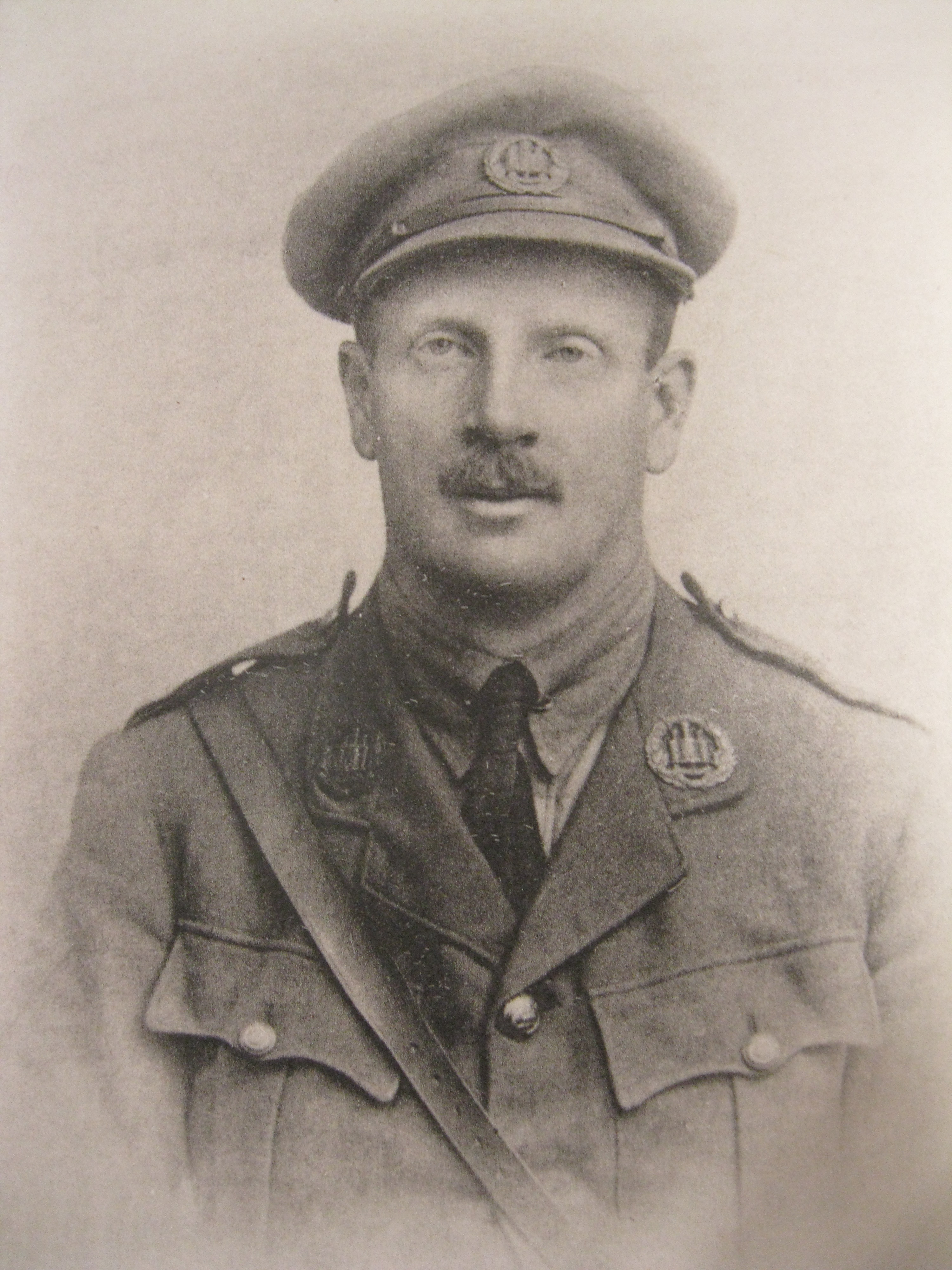 Edgar Mobbs
World Rugby Museum Curator Phil McGowan focuses on the last moments of Lieutenant Colonel Mobbs during the Battle of Passchendaele in this extract from his book 'Doing their Duty: How England's Rugby Players Helped Win the First World War'.
8 - PLAYER PROFILE- Jimmy Peters
Back in 2015 Nadine Fletcher profiled the relatively unknown figure of Jimmy Peters, the first Black England International Rugby player, who made his debut in 1906.
7 - Red Rose Stories: Ted Woodward
When Ted Woodward first played rugby, he hated it. So how did he become an England International? Joe Hall met him to find out.
6 - Tolkien's Battle of the Eastern Field
John Ronald Reuel Tolkien is best known for his epic Lord of the Rings novels. However, this article sees Jayne Linaker delving into a lesser known aspect of his personal history, his involvement in rugby union.
5 - England and Wales stars of the future line up in 1989
In 1989 England Colts took on Wales Youth in a fiercely contested match in front of a lively crowd in Torquay. Several stars of the future took part and here we share a clip showing the two sides singing their respective anthems.
François-Xavier Dutour
4 - Dutour de France: A French debut at Twickenham
In 1911 England and France met at Twickenham for the first time. With the team was French debut and full back, François-Xavier Dutour. Only 2 years later Dutour played his last international rugby match, with the arrival of the First World War in 1914 halting his international rugby career.
3 - William Webb Ellis and the Origins of Rugby - a new perspective
Did William Webb Ellis really pick up the ball and run in 1823? If so, did this act originate the game of rugby football? Phil McGowan discusses a new perspective on the origins of rugby.
2 - Alf Wright and the England Rose
Who exactly was Alf Wright and why is he fondly remembered by all at the World Rugby Museum? This article is an extract from Phil McGowan's book 'Twickenham: Home of England Rugby'. And finally,
1 - In 1877 the RFU were sent a letter…
The Calcutta Football Club was formed in January 1873, but 4 years later it folded and the RFU were sent a letter by the club. This post tells the Calcutta Cup origin story.
A huge thank you to all staff (past and present) and external contributors who have written articles for the blog. If you're interested in submitting a piece, please get in touch!